Welcome to aids-hospice.com - prevaids.org - stylite.net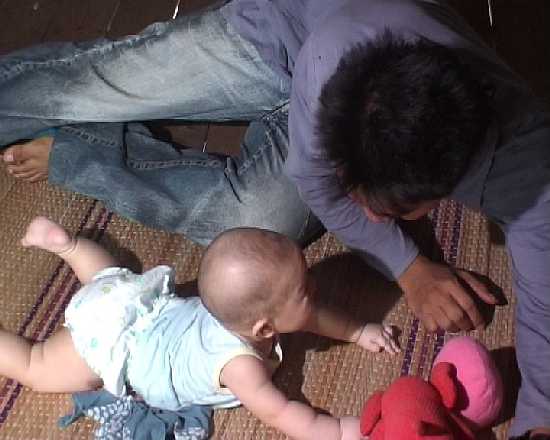 Deutsch & Thai
http://www.archive.org/details/prevaids_lie_german

Français & Thai
http://www.archive.org/details/PrevAIDS_LIE_Fr_Th

English & Thai
http://www.archive.org/details/prevaidsLIE
"LIE"
"LIE" is a 20 minutes VDO in Thai with Englsih subtitles. The story is inspired by a true story that you can read in the bool "Chronicla of a Thai hospice" wich is publish on www.aids-hospice.com).
A charming young man, who is friend of kids and elderies, Lie to his girlfriend about the result of his HIV test...
By his context, the VDO amphasized the following prevention topics;

- Any partner, even the most charming can be a danger for you if you show that you are intolerant or unkind with HIV infected persons.
- La confidence and love can drive to death if such nice values are not deal with clevernes.
- To ask a test for your partner is not enough for your security... A right attitude is required and a certain style of life as well, in love, and in society...
Here we have a typical "second line prevention material"; the people which receive such material are suppose to know amready the basics about HIV (safe sex, abstinence, condom, AIDS, test, etc).For the difference between first and second line prevention, see the theory on "aidspreventionpro"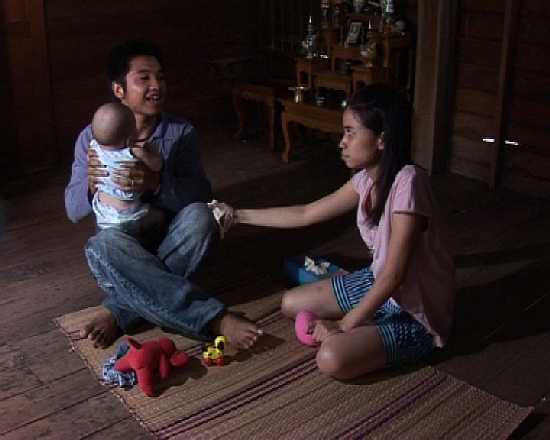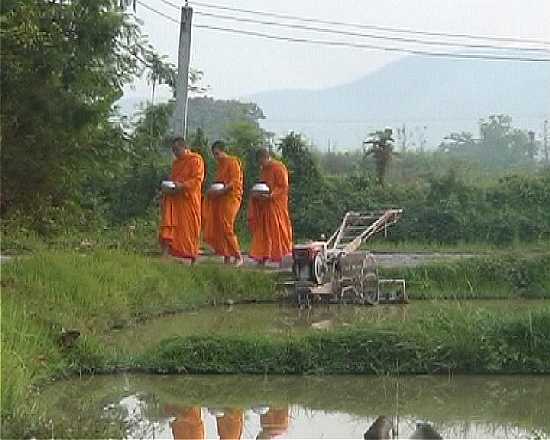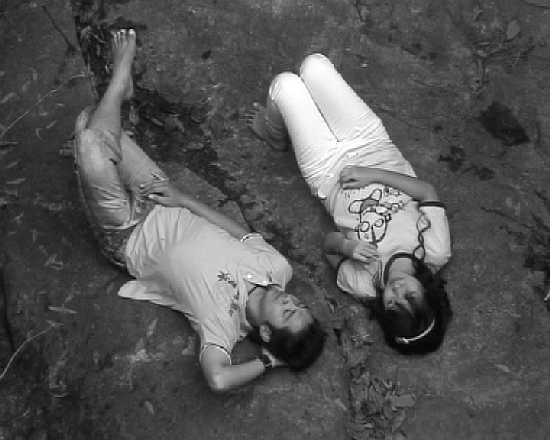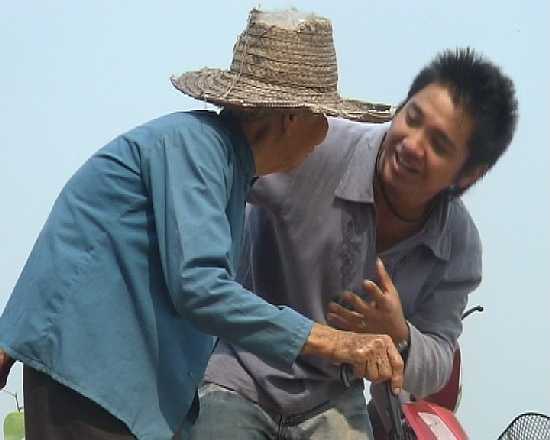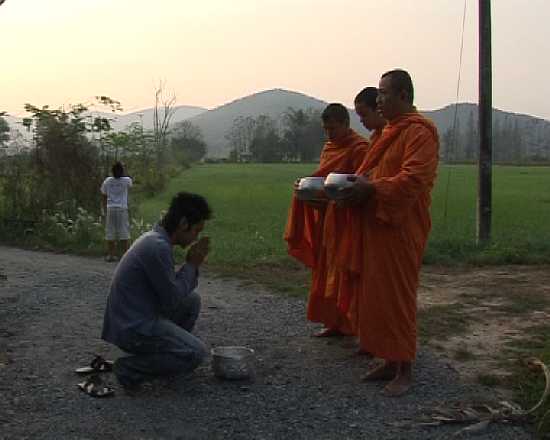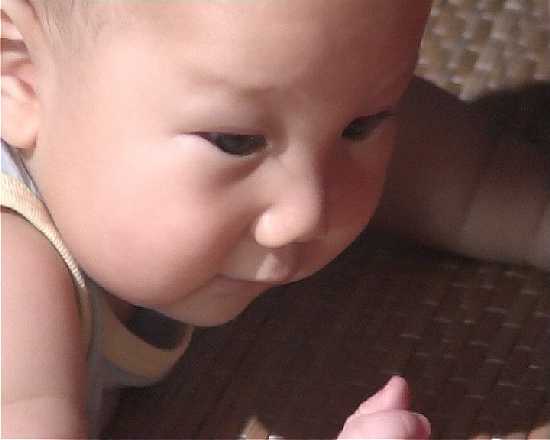 _______________________________________
Webmaster : paul yves wery - Contact@
aids-hospice.com & prevaids.org & stylite.net